Jr High Baseball Tryouts will be held January 29th from 1-5pm and January 30th from 2-5pm at Joe Mack Campbell Park, Red Wolf Field. Open to 7th & 8th grade Westside students and baseball attire is recommended. Please see school website or app for more information.

There will be no school for students on Monday, January 17, 2022 for observance of Martin Luther King, Jr. Day.

Warrior Events for January 10th - 15th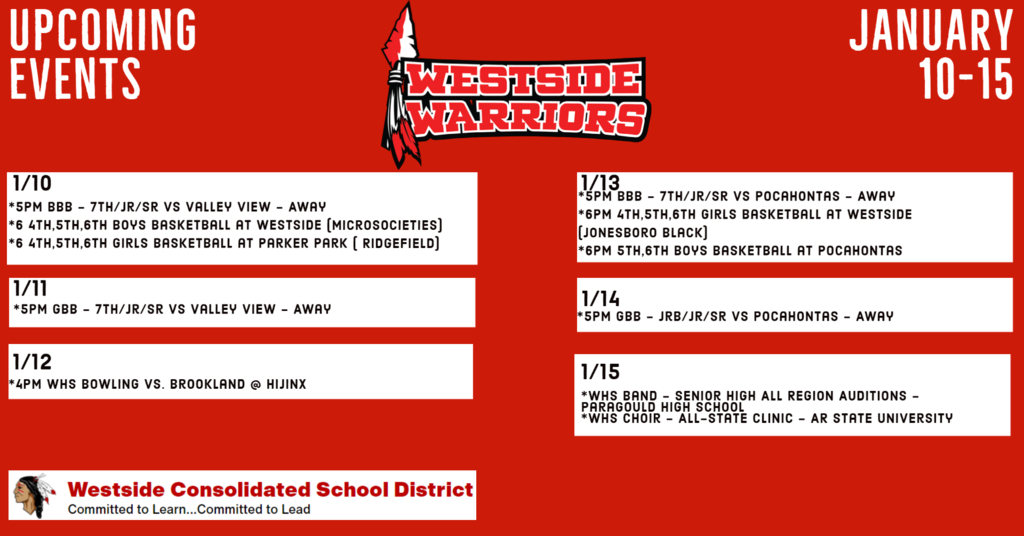 It's a great day of learning for 5th grade students at WMS. Whether is chromatography in science, non-fiction informational text in language arts, or active listening reinforcing our social contracts in math, our 5th graders have it going on today!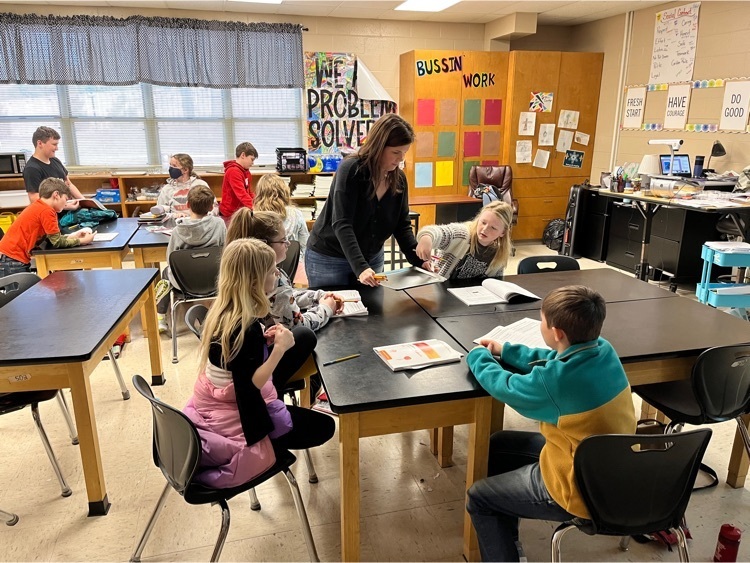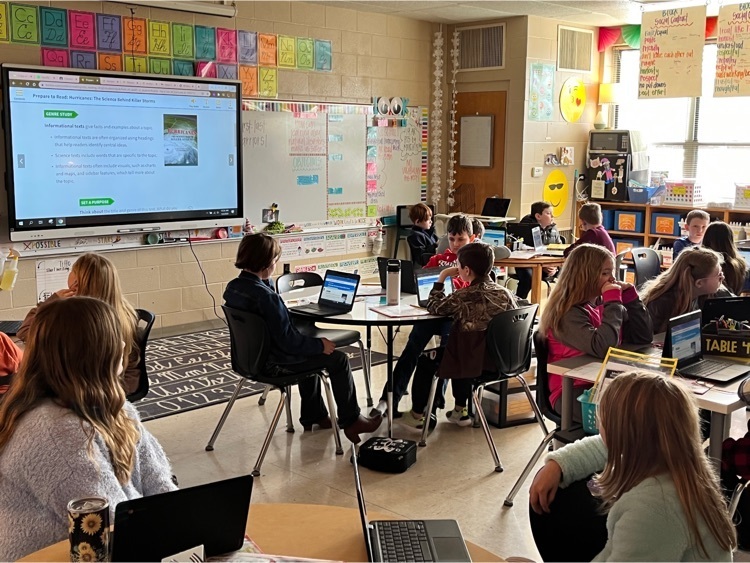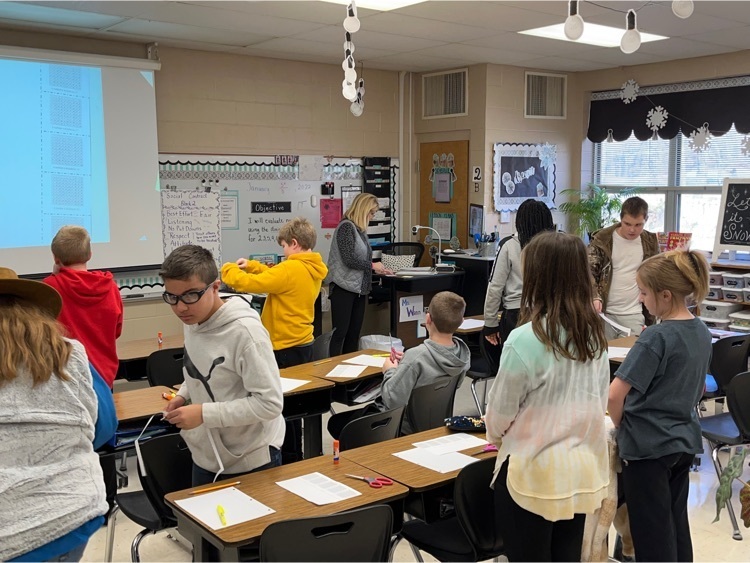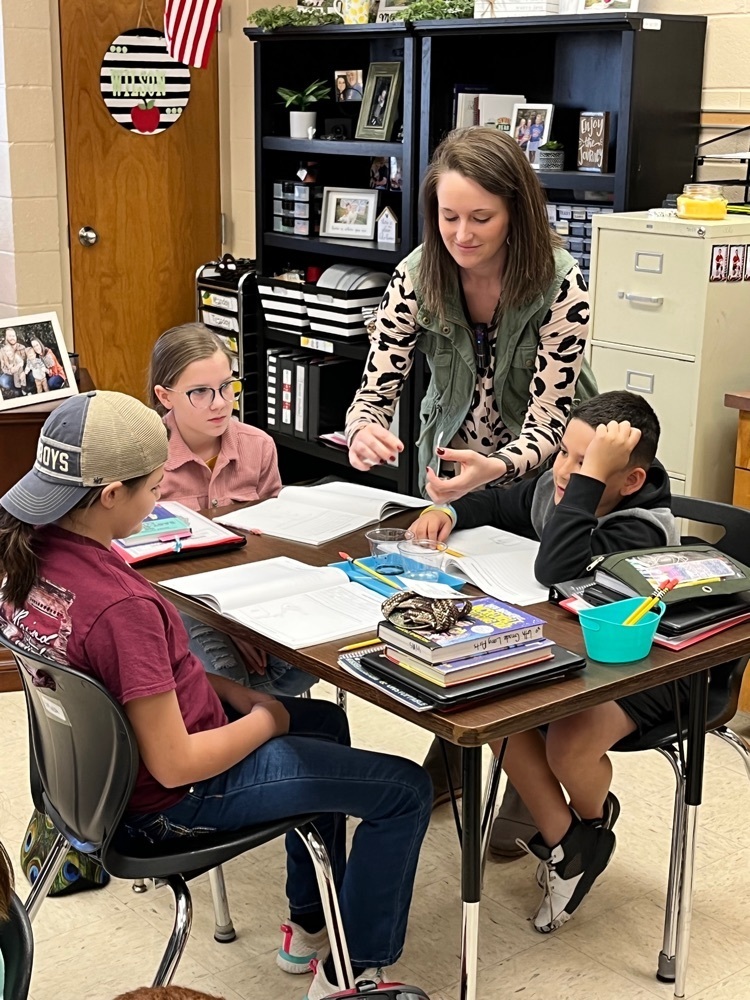 There will be no school for Westside Consolidated School District on December 20, 2021 through January 3, 2022. Students will return on January 4, 2022.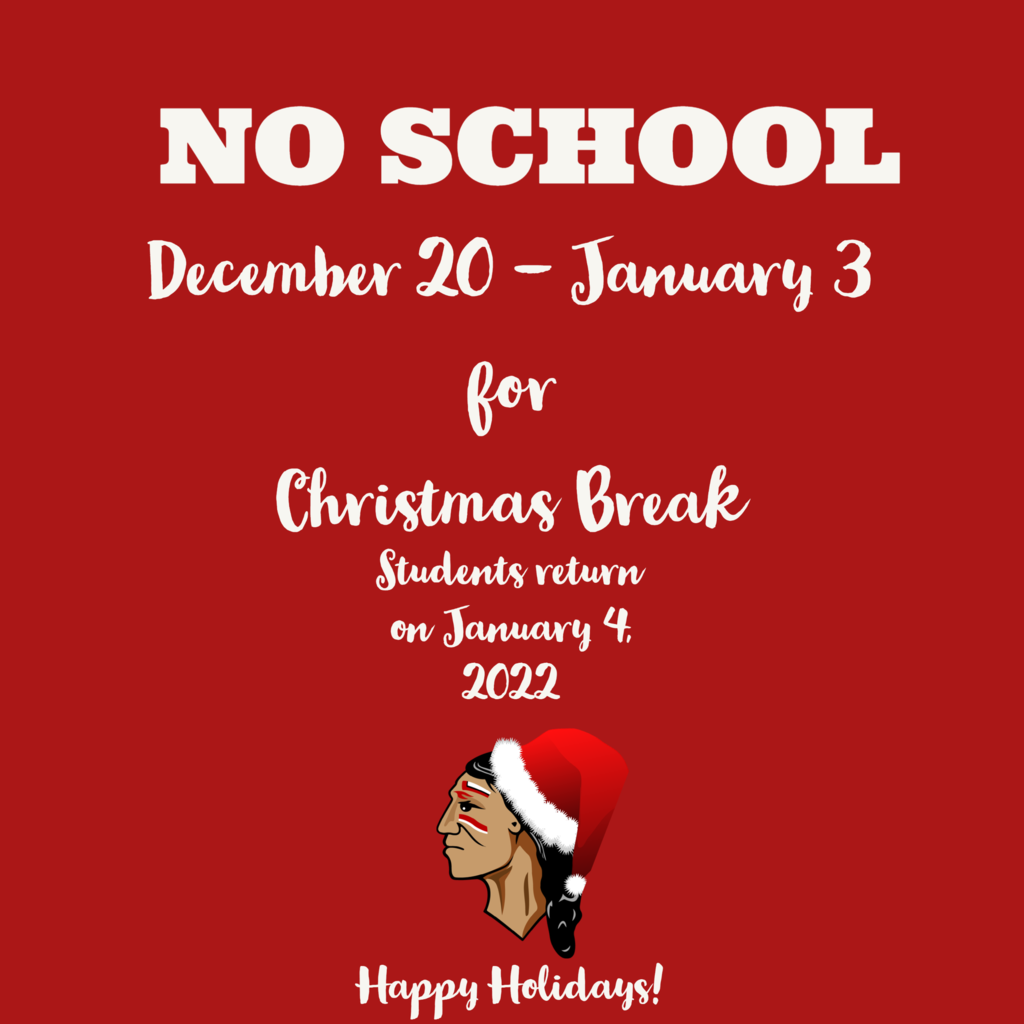 Warrior Events for December 13th - 31st!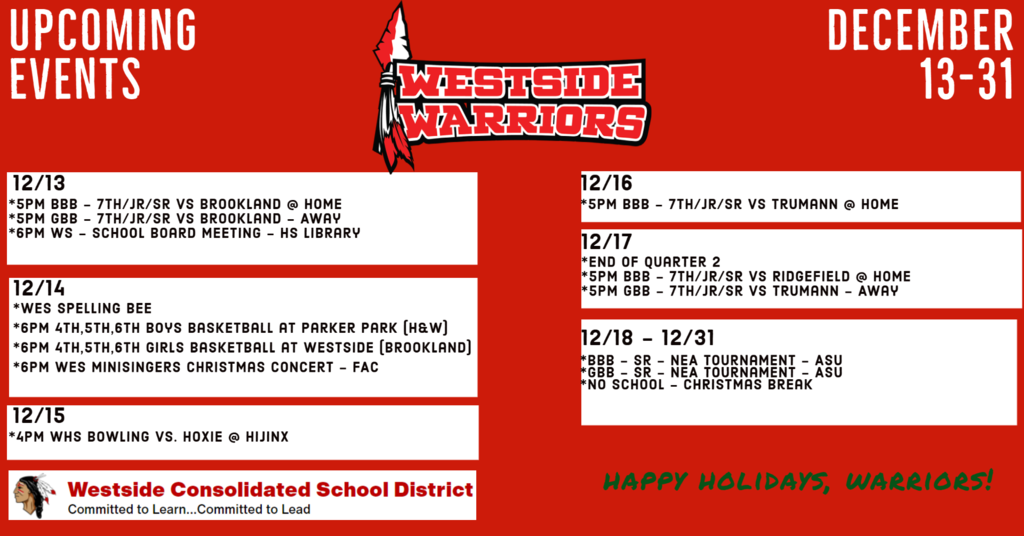 Some Westside Muddle School students are learning on new interactive boards in their classrooms this week!

Has your Middle School student misplaced a jacket or other item? Check out these items to see if they belong to your student.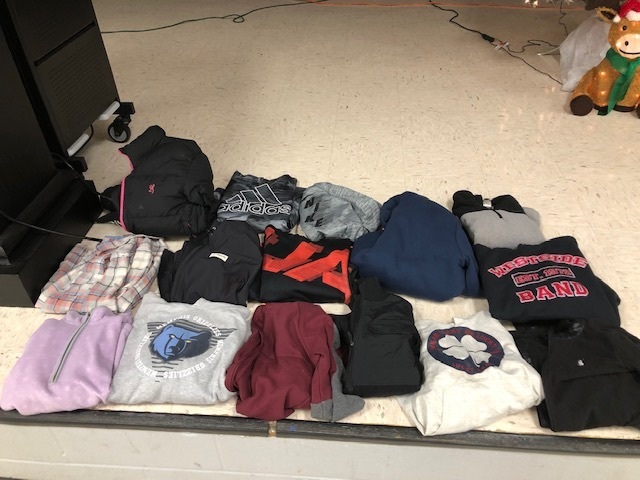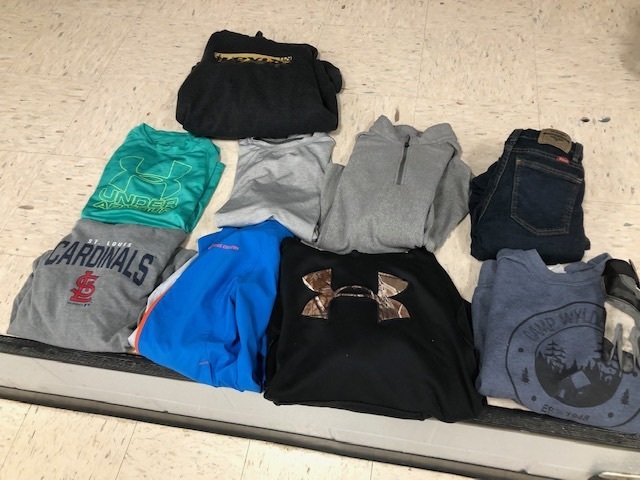 Congratulations to Westside Middle School's quiz bowl team for winning first place in the NEA co-op's quiz bowl tournament yesterday at Walnut Ridge! Way to go Warriors!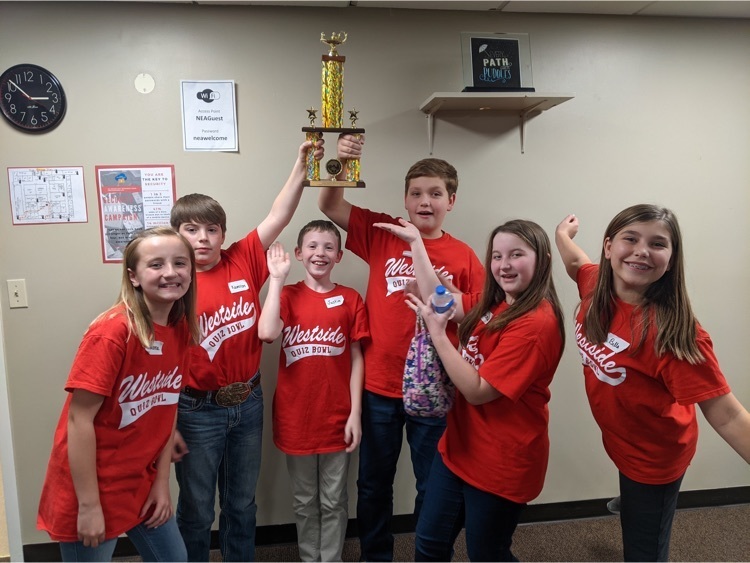 Warrior Upcoming Events for December 6th-11th!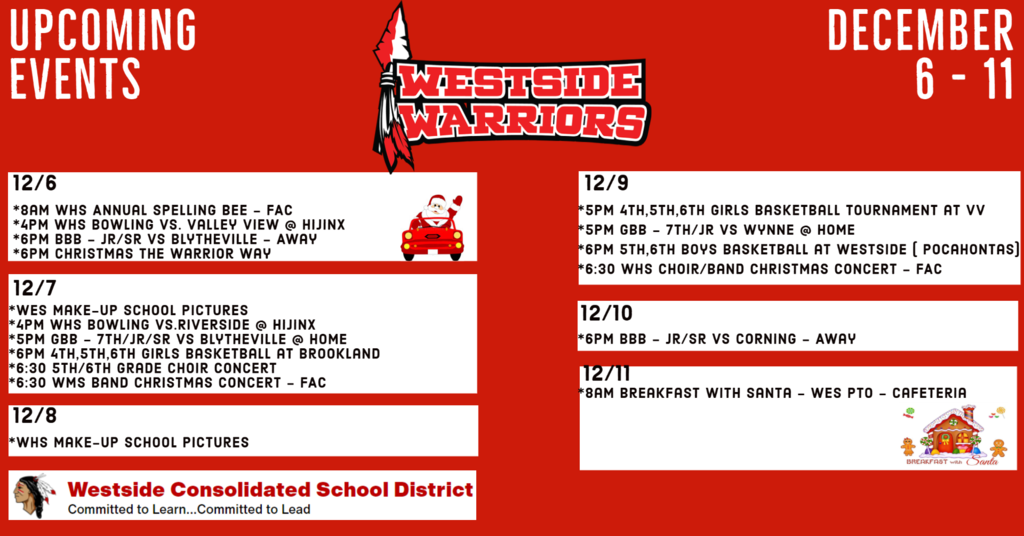 Reminder: WMS Title I parent meeting tonight at 5:30 in the WMS library followed by the WMS PTO/Warrior Club meeting at 6:00. We hope to see you there!

No School on November 22nd-26th for Teacher Professional Development Make-up Days and Thanksgiving Break. School will resume on Monday, November 29, 2021.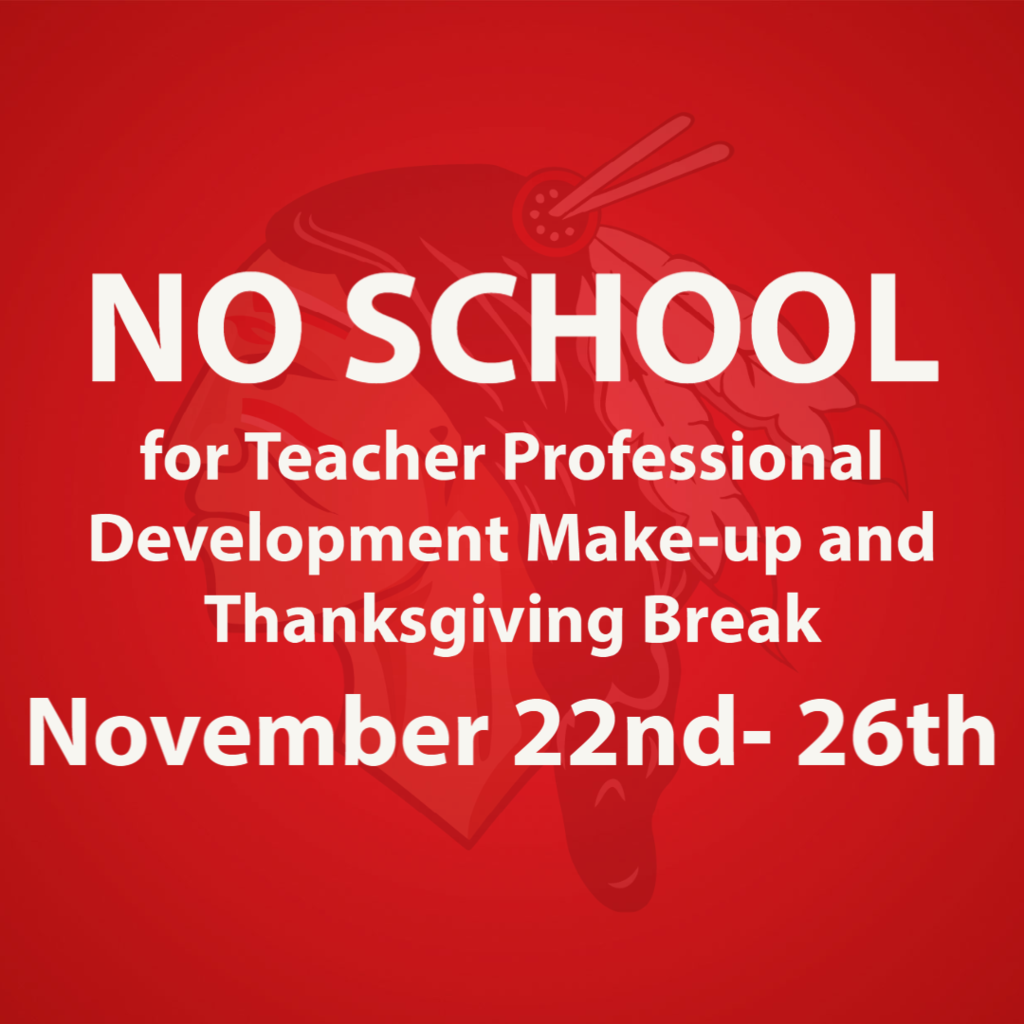 Students at WMS are studying about teamwork. Mrs. Rider, school counselor, is teaching lessons on teamwork in her guidance classes, and students are completing a project using teamwork.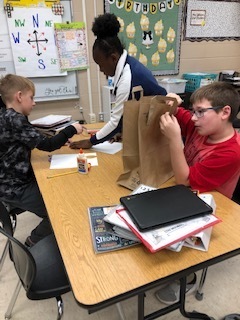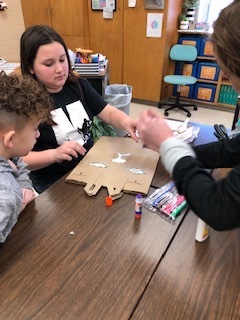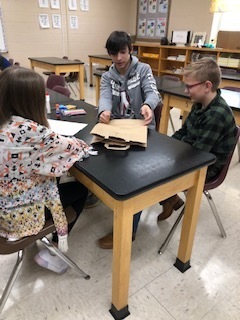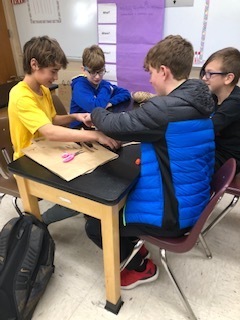 Reminder that travel basketball tryouts are tonight in the middle school gym. Coaches and players only are allowed in the gym. 5:30 pm- 4th grade boys and girls 6:30 pm- 5th grade boys and girls 7:30 pm- 6th grade boys and girls

Warrior Events for November 15th- 20th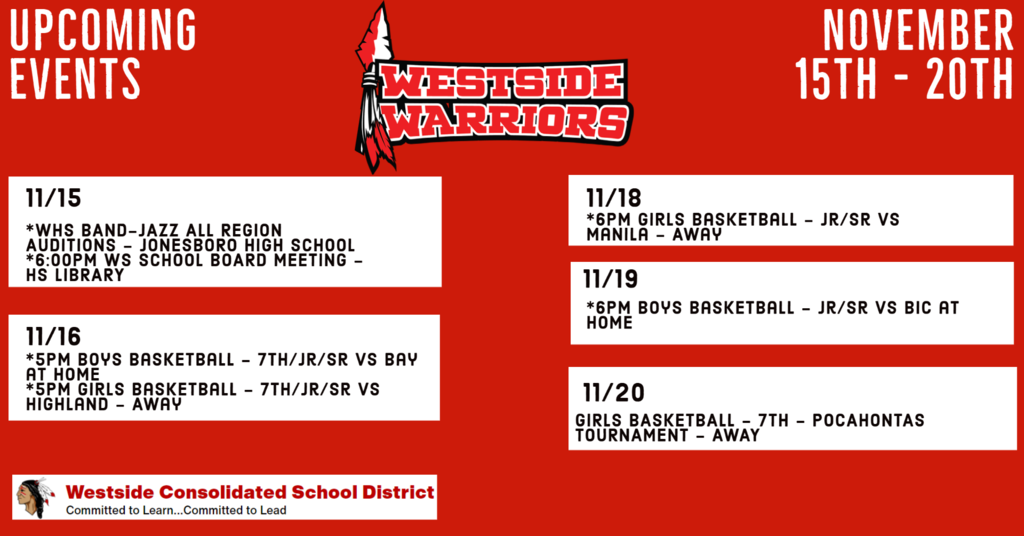 2021/2022 Warrior Basketball Schedules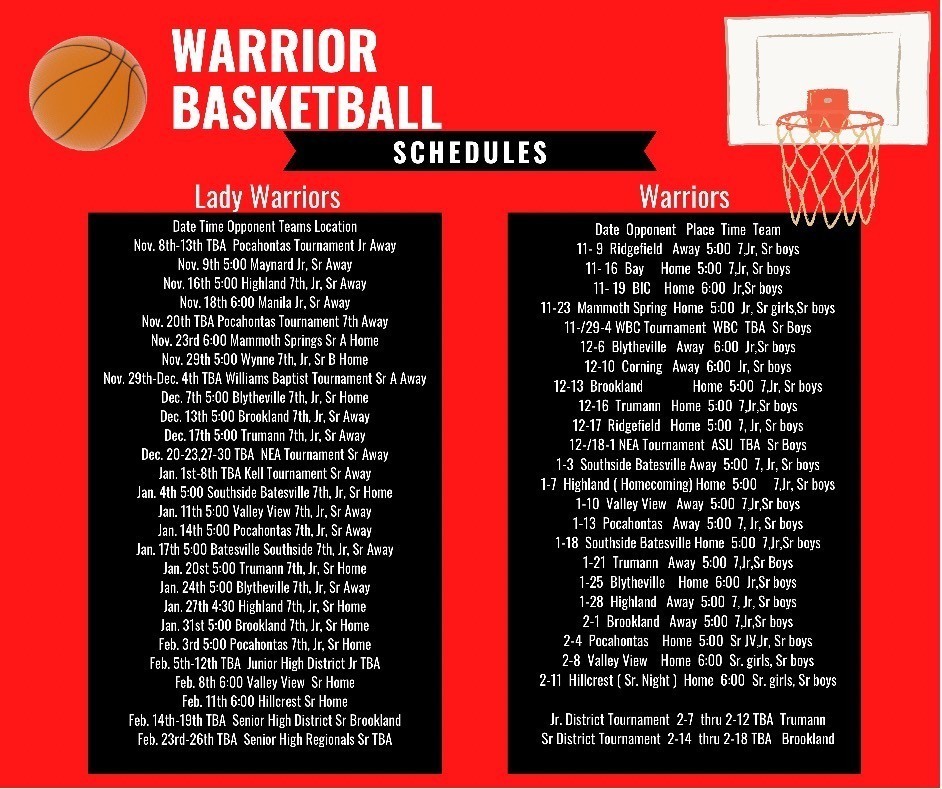 Tickets for Friday Night's Football game vs. Prairie Grove may be purchased at
https://gofan.co/app/school/AAA
. There will be no cash sales at the gate. All tickets are sold online. AAA passes are the only passes honored for the State Playoffs. Any other passes will not be honored.

Tryouts for traveling Pee Wee Basketball will be held on Monday, November 15th. 4th grade boys and girls will be at 5:30. 5th grade boys and girls will be at 6:30. 6th grade boys and girls will be at 7:30. The tryouts will be held at the Middle School gym and will be closed. Only coaches and players will be allowed in the gym during tryouts.

Intramural Pee Wee basketball games will be played this Saturday, November 6th from 8 am to 2 pm at the Westside Middle School gym.

The 8th Annual Red & White Boys Basketball Games, BBQ Dinner and Auction will be held on Monday, November 1, 2021 starting at 5:30 p.m. in the WHS Gym & Cafeteria.